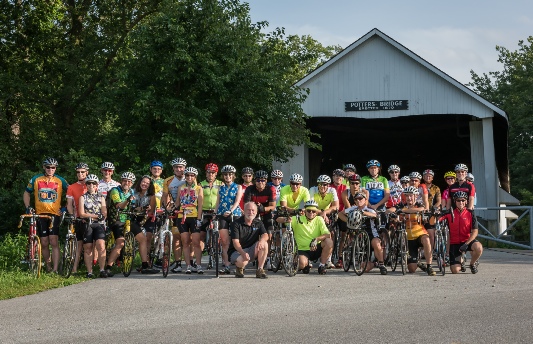 Potter's Bridge Training Ride
Last update: June 7, 2017

Our Riding Policy
Depending on the number of riders each evening, we will offer an optional "no-drop" group which will be used for new rider orientation and welcoming as well as just for a more leisurely and sociable (think FUN!) ride. We will ride at a more "conversational" pace and no one will be dropped! The distance traveled each evening will be determined by group consensus. The length as well as the route may be modified during the ride.This group will be the last group to leave the parking lot. If you've ever been put off by more competitive faster groups, give this one a try!
The 2017 ride season is underway!
It is held each Tuesday and Thursday at 6:30 PM
Starting Tuesday, Sept. 12, the start time will become 6:00 PM
Our last ride of the season will be Thursday, Oct. 5
Blinky Taillights are recommended if you think you will be finishing after dark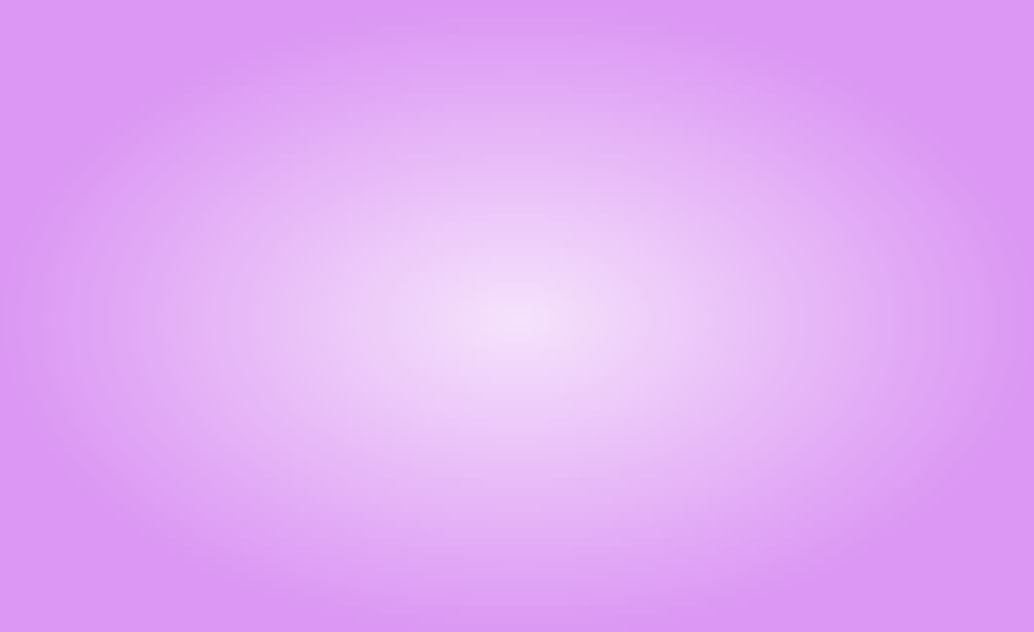 WHAT IS THE POTTER'S BRIDGE TRAINING RIDE?
The Potter's Bridge Training Ride is a CIBA sponsored ride for the purposes of improving one's bike riding skills, comradery and having fun. All levels of skill are welcome to attend. A training ride has NO SAG stops and no SAG wagon so you must be capable of completing the ride under your own power. This is NOT A RACE and as such, all traffic laws, courtesy and good common sense must apply! Depending on the numbers and wishes of our attendees, we may break into smaller starting groups so that different riding speeds can be accommodated. Faster groups will start first so if you don't know which group to start with, just start with a faster group. Then if you fall off, the next slower group can easily be joined.
WHEN IS THE POTTER'S BRIDGE TRAINING RIDE?
The Potter's Bridge Training Ride normally leaves Potter's Bridge Park at 6:30 PM EDT each Tuesday and Thursday evening during our riding season. Earlier start times may be used when daylight is at a premium and such changes will ALWAYS be listed on this website.
WHERE IS THE POTTER'S BRIDGE TRAINING RIDE?
The training ride meets at Potter's Bridge Park in Noblesville, IN. The park has plenty of parking as well as public restrooms and water. Note that if the street-level parking appears full, there is additional parking located down the hill at the West end of the street level parking lot.
(Click picture for full resolution view)